People ask me frequently about why we give away so much of what The Brainzooming Group does on our website.
The conventional wisdom is you give away "what" you do as part of content marketing, but not "how" you do what you do. We, however, routinely share how we do things via our methodology, tools, and learnings from Brainzooming strategic thinking workshops.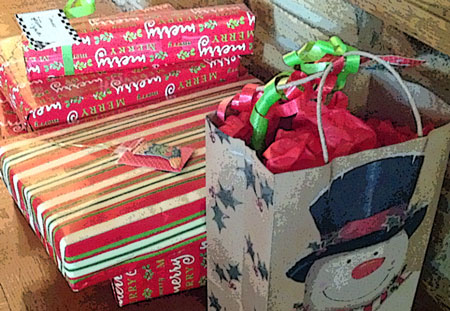 Why Do We Give Away So Many Strategic Thinking Exercises?
My response is the more we share the Brainzooming methodology with you, the more you can improve your own strategy work on a daily basis in situations where it would NEVER be practical to engage us for help.
This is why we run compilation articles frequently to help you find a comprehensive set of resources, exercises, and tools. These compilations are organized to be easier to use than combing through individual blog posts.
And by the way, here are the most frequently referenced compilations:
As I describe it to readers and workshop attendees, these compilation articles are akin to having recipe books for Brainzooming. And just as someone new to cooking might grab a recipe and fix a small family meal with one, they are unlikely to open a restaurant using the recipe without any prior experience.
Similarly, it's easy enough to take one of the Brainzooming strategic thinking exercises in the blog and experiment with it among your department team in a safe environment. But taking that same exercise and trying to use it with your entire organization in a high stakes setting? That's a completely different matter!
That's why when we work with large groups and involve facilitators less familiar with the Brainzooming methodology, we create "Brainzooming Facilitator Guides." These facilitator guides provide a deeper level of detail on how strategic thinking exercises work and the success factors for them working well. This level of detail is rarely shared here on the website. These facilitator guides reflect the value of our combined experience in translating questions and strategic thinking exercises into incredible in-person and online collaborations.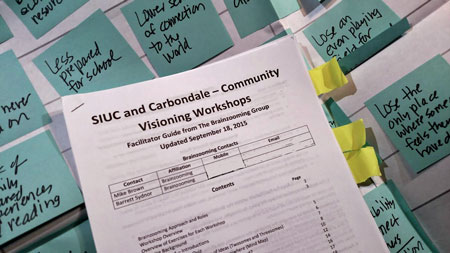 One additional benefit of giving away so much of the Brainzooming methodology?
When you experience the impact in productivity and results from trying Brainzooming yourself, it creates fantastic opportunities for us to work with clients that are stronger and more attuned to a different ways of approaching collaborative strategy and innovation.
And that works better for EVERYONE when we are actually able to work together! – Mike Brown
Looking for Ways to Develop a Successful
Innovation Strategy to Grow Your Business?
Brainzooming Has an Answer!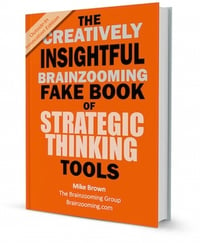 Business growth can depend on introducing new products and services that resonate more strongly with customers and deliver outstanding value.
Are you prepared to take better advantage of your brand's customer and market insights to generate innovative product ideas? The right combination of outside perspectives and productive creative thinking exercises enables your brand to ideate, prioritize, and propel innovative growth.
Download this free, concise eBook to:
Identify your organization's innovation profile
Rapidly deploy effective creative thinking exercises to spur innovation
Incorporate market-based perspectives into your innovation strategy in successful ways
[sc:Outside-In ]