The Brainzooming Group includes catalysts of diverse talents, skills, and backgrounds. We're a team designed to

help our clients

be high performers, regardless of sector, organization, or job title.
Mike Brown
Founder
Mike is an author and strategic planning expert who specializes in operationalizing design thinking. His latest book, Idea Magnets, helps dynamic leaders to cultivate extreme creativity and innovative success throughout organizations. Mike founded The Brainzooming Group, where his customized, collaborative approach to strategy, branding, and innovation has placed him at the forefront of organizational transformation.
Brainzooming attracts cross-industry clients, including Farmers Insurance, Johnson & Johnson, HP, American Century Investments, and Sprint. Through his writing and speaking, Mike connects hundreds of thousands of people globally with the Brainzooming Method for strategic planning, branding, and content marketing.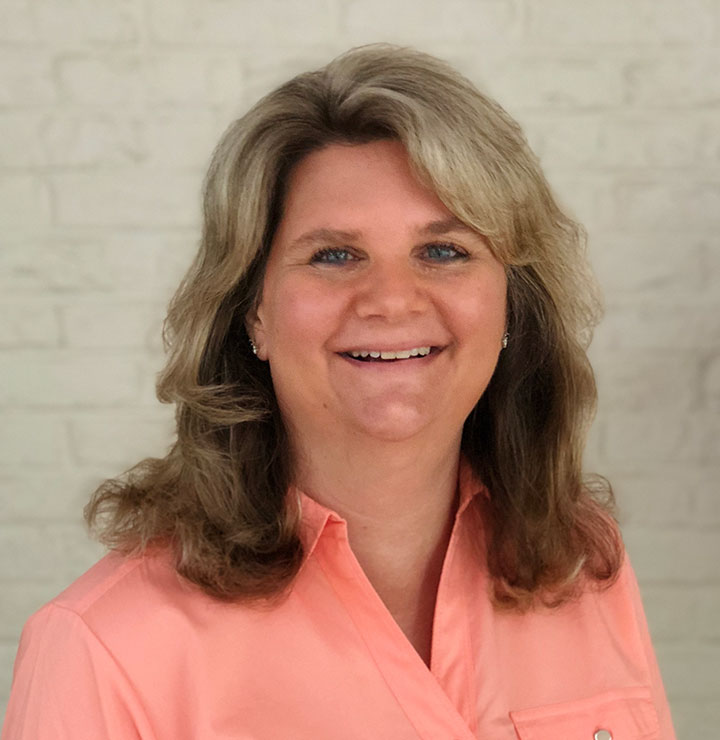 Tara Baukus Mello
Strategic Planner
Tara has more than 25 years of experience as a writer, instructional designer, and marketing communications professional. She's particularly adept at producing content, sharpening the focus of clients' overall goals, and crafting the strategic plans to achieve them.
Having been instrumental in bringing Mike Brown's book, Idea Magnets: Seven Strategies for Cultivating & Attracting Creative Business Leaders to fruition, Tara now develops and oversees initiatives throughout Brainzooming.
She has over 4,000 bylined articles to her credit, in media outlets like the New York Times and Woman's Day. She has been directly involved in the creation of multiple business books.
Tara's personal mission is to inspire and educate and she enjoys partnering with those who share that passion, helping them make a difference in the world.
She holds a Bachelors of Liberal Arts degree from Harvard.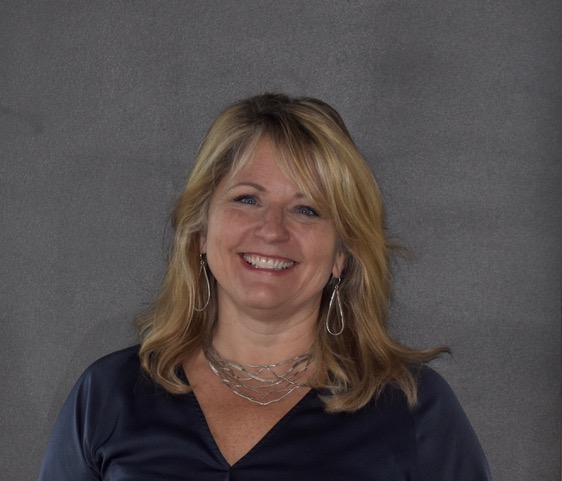 Stephanie Welsh
Strategic Contributor
Steph is a Denver-based strategist, entrepreneur, and executive thought partner. She has over 25 years of experience in coaching and inspiring talented leaders in for-profit and non-profit industries to design and build innovative and strategic programs and solutions across large and small organizations.
In addition to her work with Brainzooming, Steph has practiced law, flipped houses, and run businesses (including founding and leading an award-winning educational non-profit that impacted over 1 million kids). She excels at recognizing, advancing, and optimizing the potential of great people and ideas to achieve organizational success.
Steph holds a law degree from Boalt Hall School of Law in Berkeley.
Barrett Sydnor
Strategic Contributor
Barrett has extensive experience in planning, creating, and implementing advertising and promotion campaigns for both retail and business-to-business clients. He has conducted primary research for various clients, including the National Cable Television Cooperative, CommScope, H&R Block, Yellow Transportation, America's Alfalfa, and the Radio Television News Directors Foundation.
Barrett has taught integrated marketing communications at the University of Kansas School of Journalism and Mass Communications, as well as strategic communications, consumer behavior, sales, research and writing at KU, Webster University, and Johnson County Community College. He holds a Master of Arts in Telecommunications from Michigan State University and a Bachelor of Journalism degree from the University of Missouri.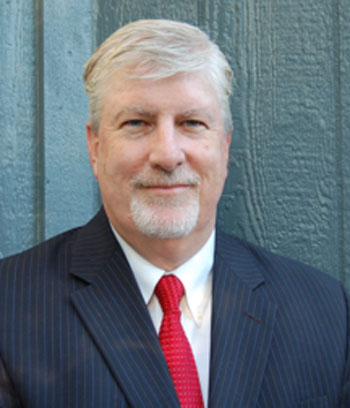 Keith Prather
Strategic Contributor
Keith was a key partner in the creation of what became The Brainzooming Group. He has worked with Fortune 500 corporations on everything from economic analysis and business intelligence to competitive and counter-intelligence, strategic planning, and M&A strategy.

He actively spends much of his time on industry assessments across manufacturing, agriculture, transportation, retail, US defense, and others.

Keith is a keynote speaker for industry associations covering topics ranging from economic trends to marketing, strategic planning, and executive motivation.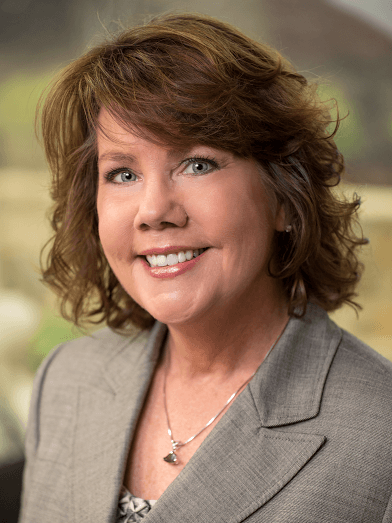 Barb Murphy
Strategic Contributor
Barb is a senior marketing executive & business growth strategist.
She has helped organizations identify, prioritize, develop and realize market growth opportunities that drive measurable change for their brands and business for over 20 years.
With a wealth of experience gleaned from both marketing agency and corporate leadership roles, she knows what it takes to unite and inspire an organization toward a common goal. Barb has facilitated visioneering, planning and strategy sessions across business, consumer and non-profit organizations of all sizes. In addition, her market research and analytics experience help drive actionable strategy, as well as lay the foundation for focused sessions and fact-based plans.
Barb's ability to translate market insights into spot-on strategic direction using The Brainzooming Group collaborative facilitation techniques translates to innovative and highly actionable results for our clients.
Let's talk
Whether you're ready to get started or you're simply wondering what Brainzooming can do for you, we're happy to talk with you.