The Brainzooming process catalyzes collaboration and innovation everywhere it's applied. Clients engage us for strategic planning consulting most frequently for their critical opportunities in organizational transformation, innovation, branding, and leadership.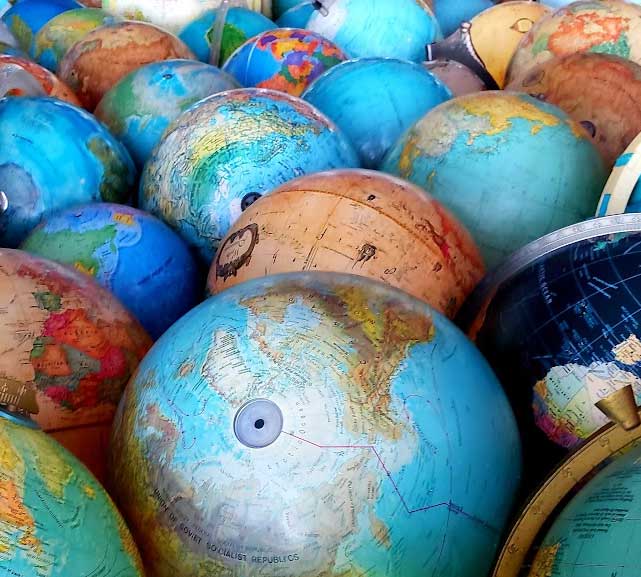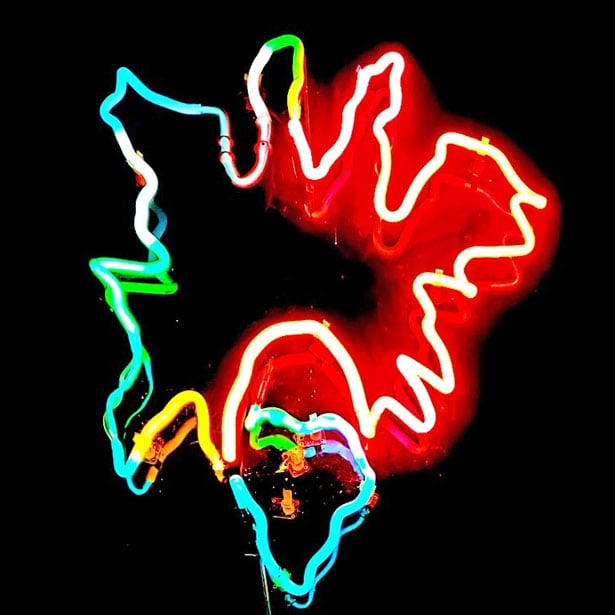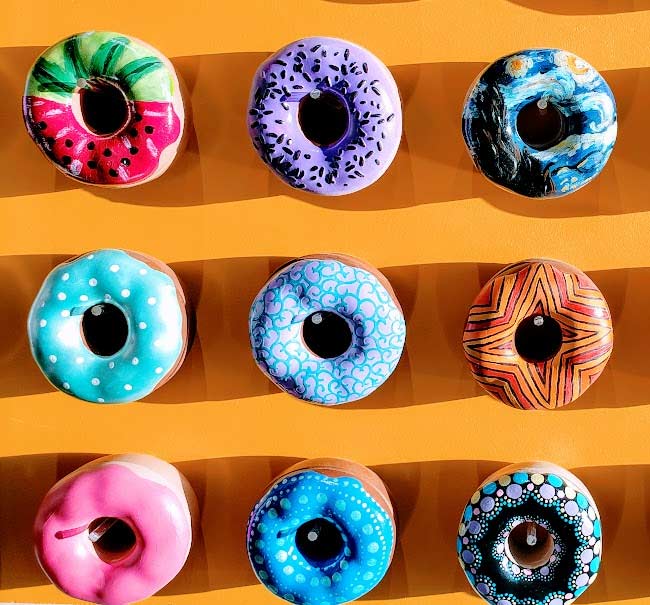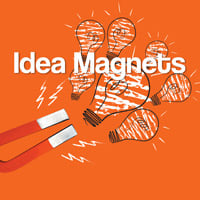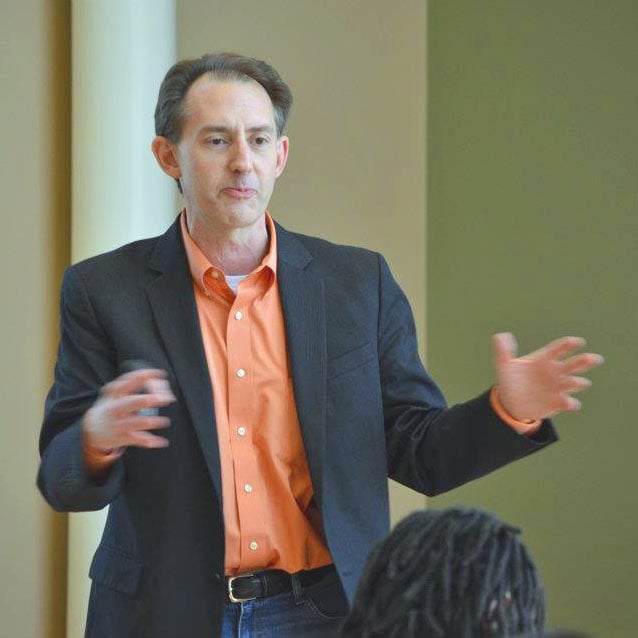 Do you need collaboration for a different situation?
You may need impactful collaborative strategy or development in a situation that you don't see listed here. We apply the Brainzooming method in many other situations, including:
Exploring DEI-related issues and opportunities inside organizations and groups
Market research focus groups
Community and public input events
Collaboration experiences for conferences and association events
Conference and event experience design
Let's talk
Whether you're ready to get started or you're simply wondering what Brainzooming can do for you, we're happy to talk with you.