Here is a look back 46 articles on innovation strategy, whether it's crafting strategy for your own brand, looking to the market for innovation opportunities, using structured innovative thinking to drive change, or contending with internal barriers to innovation strategy. All that, plus a few articles via innovation strategy expert, Woody Bendle.
Get out there and change things for the better!
Innovation Strategy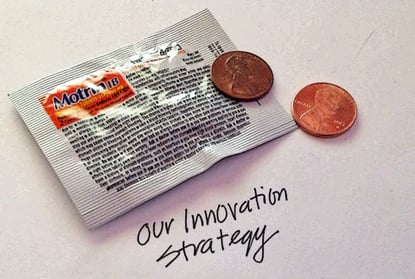 Marketing and Competitive Strategy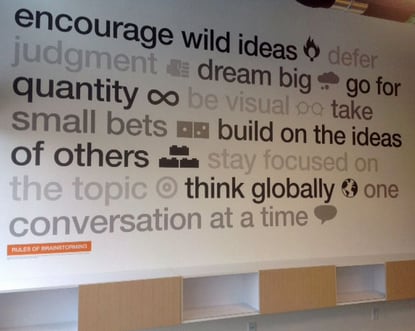 Structure, Exercises, Roles, and Rules
Barriers to Innovation and Change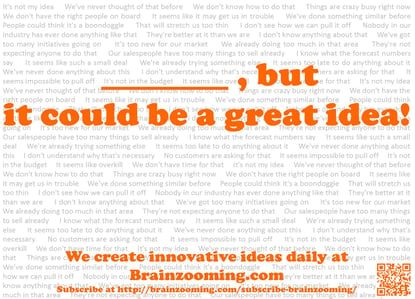 Innovation Strategy via Woody Bendle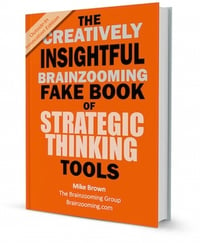 Are you making the best use of customer input and market insights to deliver innovation and growth? Creating successful, innovative new products and services has never been more dependent on tapping perspectives from outside your organization.
This new ebook features sixteen strategic thinking exercises to help you ideate, prioritize, and develop your best innovative growth ideas. Download this free, concise ebook to:
Identify your organization's innovation profile
Learn and rapidly deploy effective strategic thinking exercises to spur innovation
Incorporate crowd sourced perspectives into your innovation strategy in smart ways