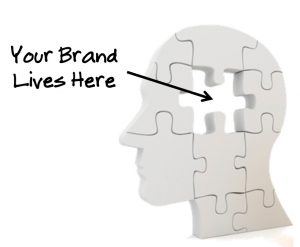 To follow-up a recent post on business branding, we wanted to offer another brand compilation featuring articles from The Brainzooming Group related to customer experience. Examining your brand through a customer experience perspective is vital when considering brand strategy modifications you hope will solidify relationships with current and future customers.
These twenty-two articles on multiple aspects of brand strategy and customer experience can help you strengthen how you're considering and evaluating your branding approach. This is especially important if you're losing customers unexpectedly, being attacked by competitors disrupting the marketplace, or considering expanding into new markets. If you have efforts such as these under consideration or underway, call or email The Brainzooming Group for a free check-in consultation to make sure you've framed up your brand strategy efforts to maximize success.
Behaviors
Customer Buying Cycle
Customer Involvement
Consumer Goods
Service Businesses
Crisis Moments
The Brainzooming Group helps make smart organizations more successful by rapidly expanding their strategic options and creating innovative plans they can efficiently implement. Email us at info@brainzooming.com or call us at 816-509-5320 to learn how we can help you enhance your strategy and implementation efforts.