A friend who owns a design and marketing agency asked me to talk with his team at the start of their strategic offsite meeting. The agency has many creative ideas for things to do but lacks the bandwidth to implement them all. That's why he wanted me to share ways to make smart strategic decisions for prioritizing ideas and moving from concepts to implementation.
The challenge is familiar; Brainzooming faces it, too. Everybody on our team generates ideas about cool things we could and should do. When the focus is on getting work done for clients, though, it's challenging to implement ideas for ourselves; we work in the business instead of on the business.
While exploring images for the workshop, a picture appeared that referenced personal self-care. That made me think about a new set of strategy questions to explore how well an organization and team are addressing self-care so that everyone stays fit, strong, and ready to do amazing work for themselves and customers.
8 Questions to Assess Self-Care for Teams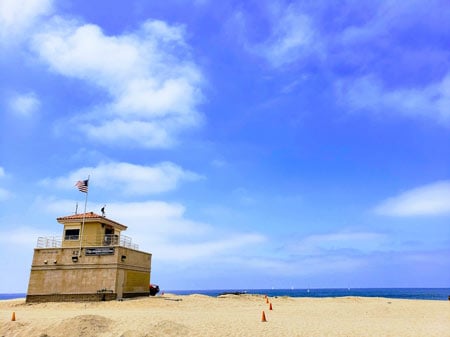 I developed these eight questions about self-care for teams to share with the agency. The questions help identify where you are treating your organization well and where you are over-taxing it:
How do we make sure that we get what we need for success individually and as a team?
What and who do we say NO to for our own good?
What boundaries protect our working on the business time?
How do we make sure to put our own oxygen masks on first so we can then help others?
How do any of us signal that we need a time out - personally or organizationally?
What helps us take a step back, both in the moment and at planned times?
When can we best schedule regular self-care that we never postpone?
In what situations do we need to be better about giving ourselves a break?
Feel free to adjust the language for you individually or your whole organization. I shared the team language here because that was the focus of the agency discussion.
If you're looking for even more ideas to be a stronger, more team-focused leader, Idea Magnets: 7 Strategies for Cultivating & Attracting Creative Business Leaders contains many more of our strategies to boost team energy, creativity, and results.
Now more than ever in business, organizational self-care must be a consideration of every leader; it's vital to do a fantastic job on this if your people and organization have any hope for strong ongoing performance. – Mike Brown