Productive strategic thinking exercises are at the heart of The Brainzooming Group methodology. Great brainstorming and strategic planning questions encourage and allow people to talk about what they know including factual information, personal perspectives, and their views of the future.
The Value of Strategic Thinking Exercises
I tell people who ask about how we developed The Brainzooming Group methodology that a big motivator was business people I worked with who didn't know how to fill out strategic planning templates and worksheets.
They did, however, know a lot about the businesses, customers, and markets they served. We found we could ask them strategic planning questions and brainstorming questions to capture information to create strategic plans.
Since I could write the plan, knowing strategic planning questions to ask (within a fun, stimulating environment to answer them) was key to developing creative, quickly-prepared plans infused with strategic thinking.
And when you combine "creative," "strategic thinking," and "quickly-prepared," you get Brainzooming!

Here is a sampling of more than 200 brainstorming questions and strategic planning questions that are part of the strategic thinking exercises we use with The Brainzooming Group. Yes, more than two hundred questions!
Who could ask for more? (If you ARE looking for even more questions, download our Brainzooming strategy eBook, "The 600 Most Powerful Strategic Planning Questions" today!)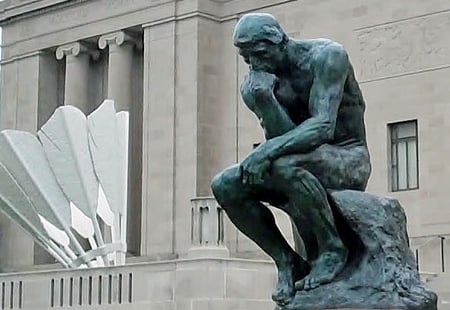 200+ Strategic Planning Questions for Strong Strategic Thinking
Creating Productive Questions
Strategic Thinking Questions for Developing Overall Strategy
Developing a Strategic Vision
Content Marketing
Creative Naming Questions
Innovation-Oriented Questions
Identifying Strategies and Assumptions
Extreme Creativity Questions
Strategic Marketing Questions
Sales and Business Development Questions
Questions to Perform More Effective Recaps
There you go with more than 200 strategic planning questions. Do you have any questions? Let us know! – Mike Brown