Want a new, easy-to-access source of innovative ideas? I mean, who doesn't, right?
Stuck at the airport during an ice storm, I was talking with a sales executive for a well-known insurance brand. His company's big kickoff sales meeting was scheduled for the following week. He remarked that his company's competitors also held sales meetings at approximately the same time annually. After these meetings, he reported, salespeople from every company hit the streets to meet with clients and prospects. The mission? To tell clients all the new things that their insurance companies are doing. So, the kickoff sales meeting results in a flood of sameness from all the competitors.
Beyond addressing the problem of sales calls that focus on talking about your company instead of asking questions of clients and prospects, the sales executive described a situation that suggests an intriguing possibility for innovative ideas: innovating based on competitive timing.
Innovative Ideas When You Need Them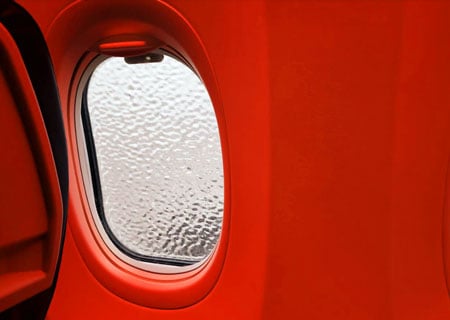 Suppose your organization and your competitors do many (or even a few) of the same things at the same time. Explore innovative ideas based around the timing of when everyone:
Holds company meetings
Attends industry conferences
Introduces new products and/or modifications
Makes pricing changes
Launches marketing campaigns
Pushes specific messages to the marketplace
While you might think more about innovating on what and how, innovating on when can move you away from significant competitive noise. This strategic move can open new opportunities to attract the attention of the important clients and prospects you are trying to reach.
When are you ready to get started on this new source of innovative ideas? – Mike Brown
Ready to stay at the forefront of new ideas for developing innovation strategies? Join us and subscribe to the Brainzooming newsletter. We have thousands of free ideas here, with more coming all the time. Sign up to gain your strategic advantage!