I came up with this list a few years ago when some friends were searching for high school reunion ideas that would help pass the time.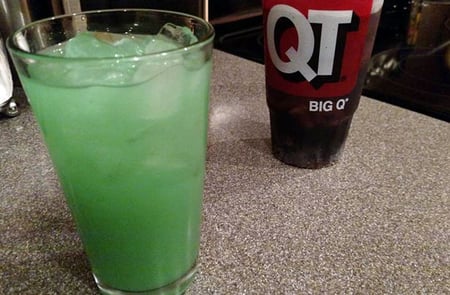 It's reunion time again. Here's the list of fun questions in text and image form. Try them out, and see who fits each category at your high school reunion!
High School Reunion Ideas - 18 Fun Questions to Ask
Most unrealized intellectual potential?
Who has most over achieved?
Most changed physically—male?
Most changed physically—female?
Least changed?
Person I would most like to change places with?
Would have taken better care of him/herself if he/she had thought he/she would make it to this reunion?
Great news! __________ showed up.
Great news! __________ didn't show up.
Too bad. ________ didn't show up.
Highest (unwarranted) opinion of themselves?
Most changed?
And I would know you from?
When did you get so big?
Boy…I'm glad I'm not __________.
Over/under—plastic surgeries? 2
Most interesting conversation?
Most thought provoking conversation?
High School Reunion Ideas - 18 Fun Questions to Ask (image)