Sure, you may not know what you don't know.
You may even think you can't discover what you don't know that you don't know.
But that's bunk.
9 Ways to Discover What You Don't Know that You Don't Know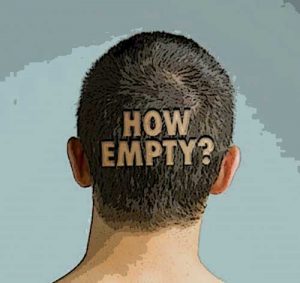 Try these nine ways to discover the blind spots in your knowledge:
Have diverse people around you with lots of interests that don't match yours.
Listen to what other people are talking about and saying about new things.
Ask great questions of others.
Take every opportunity you can to observe your situation from new perspectives.
Know who you can count on to challenge your thinking.
Surround yourself with people who will talk to you honestly, even when that's difficult.
Let others share what they know that you don't know as anonymously or as visibly as they would like.
Always keep the knowledge that you don't know everything you need to know front and center in your mind.
If you don't find out at least one new thing you didn't know that you didn't know daily, you aren't trying hard enough . . . so try harder!
Now you know. – Mike Brown