Past articles have extolled the benefits of using a PMIR (Plus – Minus – Interesting – Recommendation) evaluation, a variation on the PMI technique from Edward de Bono.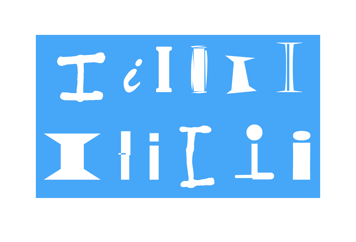 Here's another variation to consider when using a PMIR – change the "I" to something other than "interesting." Here are 10 possibilities for tweaking your evaluation approach. Ask, "What was most _______________?"
Impactful
Intriguing
Inspiring
Incomplete
Ill conceived
Inspired
Illogical
Impressive
Implementable
Informative
Changing the "I" around will freshen up your evaluation and provide some new "Insights" - yet another I you can use!