Offering ways to boost your creative thinking skills is one of the important topic areas on the Brainzooming blog. This is a recap of 38 articles from the past year on creative process, creative leadership, and various techniques and creative inspirations. There is some overlap the recent look back at innovation articles, but we tried to keep the two lists as distinct as possible.
Enjoy perusing the list and diving in wherever and whenever you are looking for a creative thinking boost!
Creative Process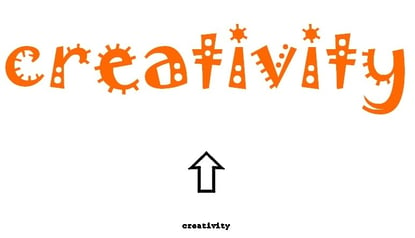 Creative Thinking Skills and Leadership

Real-Life Creativity Stories
Creative Thinking Questions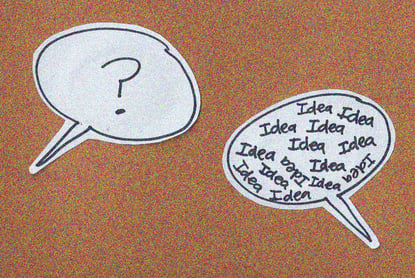 Creative Inspiration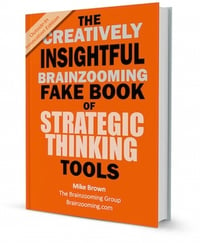 Are you making the best use of customer input and market insights to deliver innovation and growth? Creating successful, innovative new products and services has never been more dependent on tapping perspectives from outside your organization.
This new ebook features sixteen strategic thinking exercises to help you ideate, prioritize, and develop your best innovative growth ideas. Download this free, concise ebook to:
Identify your organization's innovation profile
Learn and rapidly deploy effective strategic thinking exercises to spur innovation
Incorporate crowd sourced perspectives into your innovation strategy in smart ways