We all need a creative reset occasionally.
Some of us need them more (and more frequently) than others.
That's why I've identified a variety of creative resets that are easily accessible based on my life situation. While these regular creative resets may be less extreme, I can make them happen whenever needed which is tremendously important.
Other creative resets occur very infrequently, so they have to be more extreme and provide longer lasting impacts.
Riding roller coasters fits in this category.
So after the social media strategy workshop I presented yesterday afternoon in Las Vegas, I made a beeline to New York, New York to ride the roller coaster.
Three times.
Which is the minimum number of times to get a multi-year creative reset.
Here are the before and after pictures on yesterday's creative reset.
Before My Creative Reset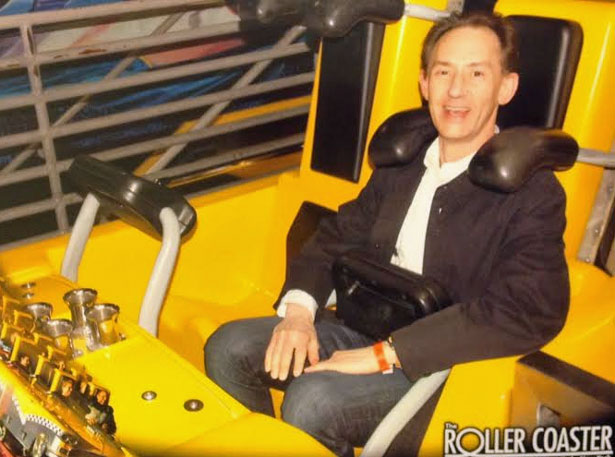 After My Creative Reset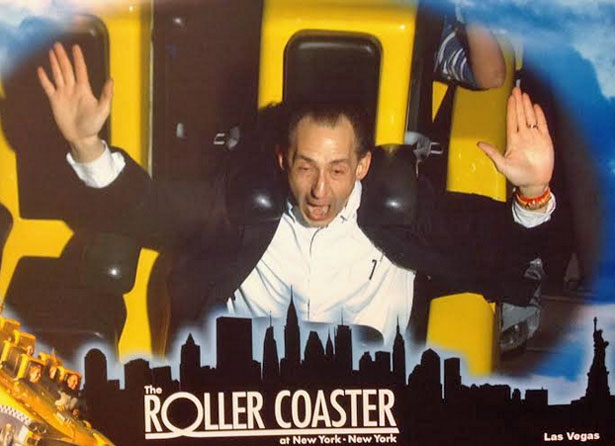 I think it was a very successful creative reset! - Mike Brown