I attended a presentation on cultivating a creative culture delivered by Michael Perman, formerly of Gap, at The Marketing Conference last week in San Francisco. During his keynote, Perman discussed twenty-plus three-day creativity sessions he organized while at Gap. Called M!ndspark, the sessions brought together thirty team members from The Gap in three-day "mini-TED conferences" to capitalize on creative diversity. The objective for M!ndspark was to provide creative stimulation, pave the way for cultivating a more creative culture, and to address business opportunities and challenges.
During the time for audience questions, I asked Michael how long it took during the four year run of M!ndspark to settle on a standard format, if they ever did?
He said they learned over time about how to purposefully manage creative diversity most effectively.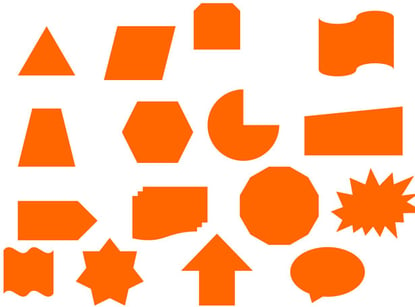 Originally, the goal was simply bringing a diverse group together from across the company. Over time, however, they discovered that while they wanted participants with creative diversity, it was important to include individuals from groups that would actually return to the business and work together to solve problems. Solving the creative diversity puzzle with an eye toward ultimate implementation success led to better cultivating a creative environment.
What mix of creative diversity will drive implementation?
That is a great lesson whenever you are thinking about selecting a diverse group of participants for a strategic or creative thinking workshop. Beyond getting the right mix of people for that day's activities, you want to make decisions based on how a work team will most benefit from the shared experience to cultivate a creative environment.
While we work aggressively to ensure a strongly diverse group that understands the issues we're addressing, we'll had this new question to our creative thinking workshop design process. Ultimately, business creativity is about creating strategic impact. Solving the diversity equation for implementation success is a smart approach. – Mike Brown

We have free Brainzooming eBooks for you to help navigate barriers and boost innovation!