Inviting people with diverse strategic perspectives to participate in any collaborative strategy initiative involves an important expectation. You must support everyone so that they can fully engage and successfully contribute.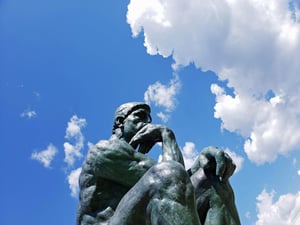 Workplace Diversity – The Why, Who, and How of Strategic Thinking
These Brainzooming articles are arranged based on:
Why Workplace Diversity Benefits Strategy
Who Holds the Strategic Perspectives You Need on Your Team
How to Manage Workplace Diversity and Varied Strategic Perspectives Working Together
Making Workplace Diversity Work for Your Strategy
These articles will start you exploring the value of having people with different thinking styles, perspectives, experiences, and backgrounds on your strategy teams.
If you'd like to discuss how to put this all together for your organization's benefit, let me know. We'd love to customize a strategy that delivers the best results for you! – Mike Brown