The best opportunity to reduce wasted time during strategy planning is BEFORE it starts. That's why summer is perfect to start simplifying this fall's strategy development.
To get a head start, download Right Now – 29 Ideas to Speed Up Your Strategic Planning Process Right Now!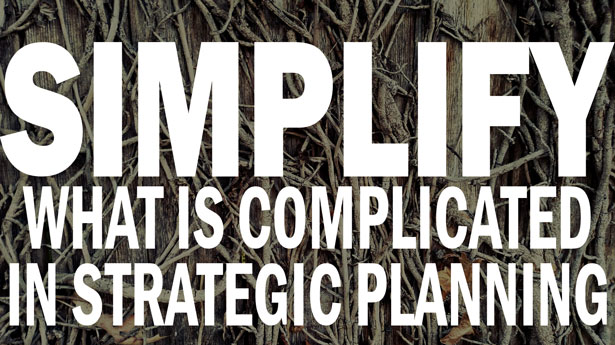 It's a quick read, but filled with ways to remove the wasted, unproductive time in strategy planning. The twenty-nine ideas in Right Now will speed up what is typically a long process and move you through strategic planning more swiftly:
10 Ideas to Speed Up Developing Strategy
5 Things to Do If You Haven't Started Planning
1 Question to Focus and Speed Up Strategy Meetings
13 Possibilities for a More Efficient and Effective Strategic Planning Process
Getting a head start, before next year's strategic planning starts, will make it even easier to save your organization tons of valuable time!
If you'd like help in implementing these steps and using collaborative strategy planning to actively engage your organization and deliver a plan that won't sit on the shelf, contact us. Let's figure out the approach that streamlines your strategic planning process most effectively!