A client raised a question about what more it can do to quicken its pace of innovation?
As with lots of innovation questions, my quick response was we have an eBook for that . . . and lots of articles, too!
Resources are a common barrier to innovation, download the Brainzooming innovation eBook, 16 Keys for Finding Resources to Accelerate Your Innovation Strategy. Accelerate will help you think about potential resources in dramatically new ways.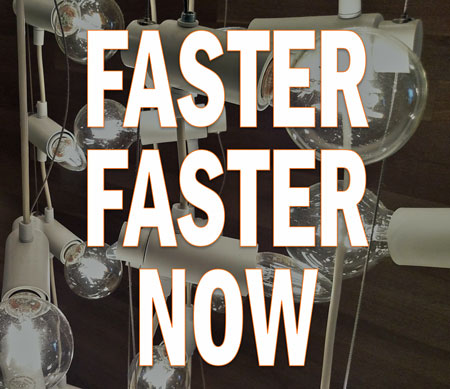 Other ways to quicken innovation include setting clear objectives, fine tuning the culture, speeding up insights and managing risk, better anticipating the future, and implementing for impact. We have links to articles on all these topics, plus a set of case studies from Disney, Estee Lauder, and Amazon. Here are links to nineteen Brainzooming articles on these topics:
Frame Your Innovation Landscape
Make Sure the Culture Is Working for Innovation
Speed Up Insights and Manage Risk
Better Anticipate the Future
Quickly Implement for Impact
Case Studies
Looking for Even More on Quickening the Pace of Innovation ?
Still looking for more on how to accelerate your innovation strategy? Contact us, and let's discuss a faster path to new thinking, development, and market success for your innovation strategy! – Mike Brown