How is your early year perspective as a creative leader? Did you start fresh, filled with excitement, like a genuine Idea Magnet? Or are you combating hold-over struggles from last year that hide the creative leader that you know is inside you?
11 Ways to Recharge the Creative Leader Inside You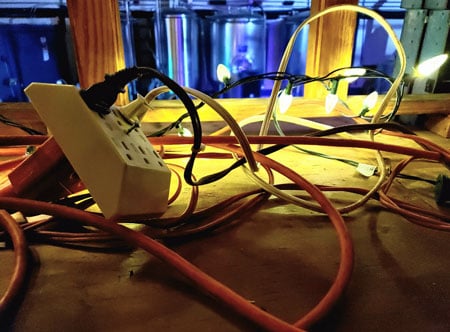 If you are struggling with:
I wrote this several weeks ago. I think I was feeling all of these to varying degrees. Things are better, thankfully, but these feelings are prone to hanging around..
What's the answer to getting past them and getting back to being a creative leader for yourself and others?
Maybe it's time. Maybe it's distance. Maybe it's a new path. Maybe it's something unimaginable. Whatever it is, give yourself enough room to breathe, pray, and start something, confident in your ability to figure out whatever you need as you go.
One other thing you can do right away? Grab a copy of Idea Magnets - 7 Strategies for Cultivating & Attracting Creative Business Leaders. Mark it up with the strategies you'll want to return to in the future for inspiration, ideas, and the recharges we all know we'll need. – Mike Brown
How will you stay up on all the ideas for developing innovation strategies if you don't join us and subscribe to the Brainzooming newsletter? We have a ton of ideas already out here, and more are coming all the time. Sign up to gain your strategic advantage!