"Share more case studies" is a common request at Brainzooming strategic thinking workshops. Many people want to know what another brand did in a particular situation and the results the brand experienced, even if the case study brand has nothing to do with their own brand.
Whenever I receive this request, I'm reminded of Barrett Sydnor saying, as he often does when comparing two situations, "Your results may vary."
Just because another brand experienced a certain result means almost nothing if your brand has fundamentally different characteristics.
Strategic Thinking Lessons You Can Use
I was recently talking with another speaker about her discomfort with her own presentation and the absence of case studies.
She did not present her brand's experience with social media in a regulated environment as a case study. Instead, she presented principles other brands should consider for approaching social media in a regulated industry, whether in the same industry as hers or another one.
Despite what attendees may request, I told her she was absolutely on the right track with her presentation and how she shares strategic thinking lessons.
She presented attendees concepts and approaches based on her experience. By generalizing the content into strategic thinking lessons (instead of delivering an overly-specific and overly-individualized case study), her content was of much greater benefit for attendees as a strategic thinking resource - whether they appreciated that or not.
Why Recipes Are Better than Dinner Stories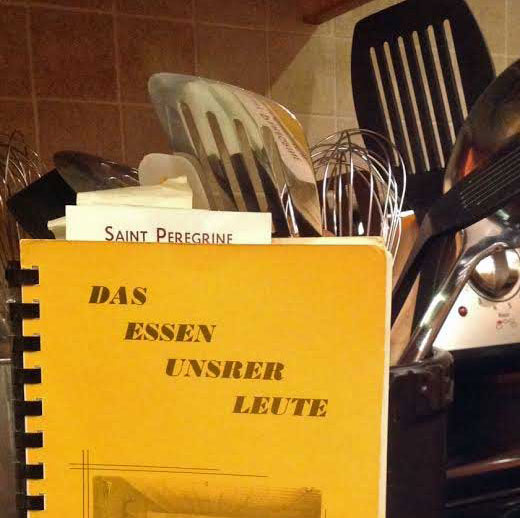 Think about a great dinner someone else made. They could tell you all about the story of making the meal, how the guests ate and enjoyed the meal, and the wonderfully positive reactions the dinner guests shared.
But if you wanted to try to replicate the experience with your own dinner guests, you are pretty much out of luck. Unless, that is, you can pick apart the story for clues about the ingredients, how it was prepared, and the way the host created the great experience.
If the person shared the recipe, however, you would know HOW to prepare the great dinner yourself. Now you would be in the position to decide whether your dinner guests might like the meal prepared just as the recipe specifies. Or with some modifications. Or maybe they wouldn't like it at all because there are ingredients your dinner guests can't eat or wouldn't enjoy.
Hearing only the story about dinner is like hearing a case study.
Receiving the recipe, however, is like getting the principles and strategic thinking lessons behind the business situation a speaker shares.
Armed with those, you are in a position to translate and adapt the ideas to make them work best for you, or decide whether they will even work in your situation. And that's all irrespective of how they worked for the speaker.
Next time you're at a conference, look for the speakers sharing their recipes and NOT just their dinner stories. That's when you will really be getting your money's worth. – Mike Brown
Looking for Results?
When it comes to results, if you want to learn about the advantages of engaging more people with greater diversity in creating strategic impact, we have just the mini-book for you
"RESULTS!!!" is a quick read mini-book designed for busy executives who want to take the first step toward smarter strategy and greater market success. Get your FREE copy today.
Then let's talk about how to make it happen for your organization.