A client made a comment recently, that falls into the, "I know that, but forget about it all the time" category.
While discussing how we'd approach strategy development and creating strategic impact for the organization, the client said, "You guys think about strategic planning very differently."
That's true, but it's easy for us to overlook it.
I often tell participants in our strategic thinking workshops the Brainzooming approach for strategic planning, thinking, and implementation is different because it was designed on the client side, not the agency side. The Brainzooming approach accounts for the fact WE had to live with the plan, its implementation, and the results. We couldn't simply walk out the door with little concern whether it worked or not.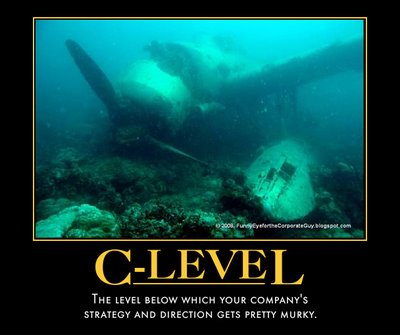 The client comment prompted me to include a new section in our strategic thinking workshops on ten fundamentals of creating strategic impact. In this way, participants understand the context for the Brainzooming approach. Since you're reading our content, it's valuable to share the ten fundamentals with you here.
10 Fundamentals of Creating Strategic Impact
Strategic thinking involves addressing what matters with insight and innovation.
What's considered strategic or not shouldn't involve how far in the future it is.
Use the most important strategic thinking question frequently: What are we trying to achieve?
The greater the range of diverse perspectives you incorporate into strategic thinking, the richer the thinking can be.
Strategic thinking needs to include both quantitative/analytical people and creative people.
The best strategic thinking comes from three strategic perspectives working together: people with direct experience, functional expertise, and creative energy.
Strategy happens at all levels of an organization, so strategic thinking needs to happen at all levels also.
Strong strategic thinking involves both using structure AND actively exploring multiple scenarios.
When it comes to innovation, "The best way to have a good idea is to have lots of ideas." - Linus Pauling
Using non-traditional questions creates strategic detours around conventional thinking.
With that foundation, our strategic thinking workshop attendees (and you) are much better prepared to see how the Brainzooming approach helps you realize incredible advantages in new insights, innovation, efficiency, and results! – Mike Brown
The Brainzooming Group helps make smart organizations more successful by rapidly expanding their strategic options and creating innovative plans they can efficiently implement. Email us at info@brainzooming.com or call us at 816-509-5320 to learn how we can help you enhance your brand's innovation strategy and implementation success.