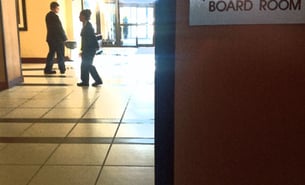 The VP of Operations at a potential client for The Brainzooming Group asked what we do to ensure healthy strategic conversations among a senior management team that has worked together a long time. He wondered about the challenges of breaking through this type of tight-knit group in the boardroom to ensure we're moving toward creating strategic impact.
I told him the way we break through a tight-knit senior management group's pre-existing cliques and decision making process is by coming to the table with new insights. We often glean these insights though soliciting strategic input from a much broader employee group than an organization has previously.
All these additional voices go a long way toward disrupting a group's traditional dynamics.
Spicing Up Strategic Planning in the Boardroom
Beyond including more strategic voices, there's an unlikely source for techniques we use as inspiration: ideas for spicing up a long-term romantic relationship!
Look at any self-help magazine for advice on spicing up a long-term relationship, and you'll see ideas such as:
Introducing an element of surprise
Openness to new techniques and ideas
Role-playing and games
Toys
Scheduling a dedicated day together monthly
Planning a staycation together
Putting aside technology-based distractions
Spending time away from each other
Moving out of a long-established comfort zone
Recalling earlier, more intense periods in the relationship
Finding a babysitter and getting away
As I look at our Brainzooming process and how we introduce creative thinking into strategic planning, we've used some variation of all these ideas for spicing up strategic planning in the boardroom.
Granted, how these ideas play in the boardroom is quite different than in the bedroom. But either way, getting people in a long-term relationship to reach new performance levels depends on spicing things up in new ways! – Mike Brown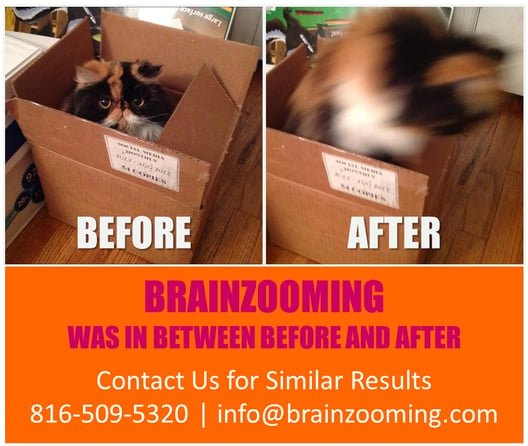 For More Information | Phone: 816-509-5320 | Email: info@brainzooming.com
The Brainzooming Group helps make smart organizations more successful by rapidly expanding their strategic options and creating innovative plans they can efficiently implement. Email us at info@brainzooming.com or call us at 816-509-5320 to learn how we can help you enhance your strategy and implementation efforts.