There are a couple of different ways to apply structure to strategic planning exercises:
You can enforce using templates and forms participants have to complete so their answers are uniformed and structured.
You can provide people with strategic thinking exercises, creative thinking tools, strategy questions, and ways to collaborate with one another, using structure to help imagine better strategies.
Many consultants focus only on the first type of structure.
Templates make it easy to compile the work participants are left to their own devices to figure out and complete. The problem is many (most? nearly all?) people who aren't full-time strategic planning fanatics don't have efficient and effective ways to imagine the answers that fit in strategic planning templates. What's worse is participants often resort to completing templates individually. This means there is no opportunity for productive collaboration to devise the plan.
Productive Structure for Strategic Planning Exercises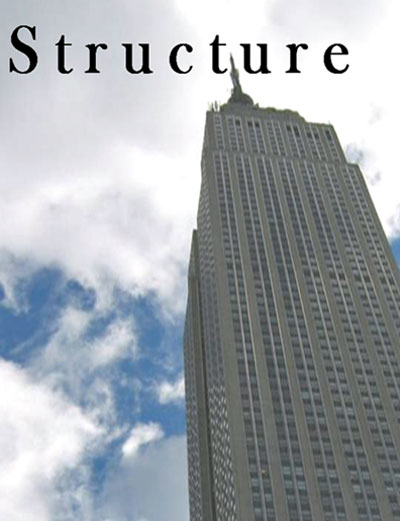 The second type of structure, however, is all about helping people use what they know and understand about an organization and its audiences to strategically, creatively, and efficiently develop smart business strategies. And not only does it help them develop the current strategy, using productive strategic planning exercises helps them learn to be more effective in future strategic planning.
After this strategic collaboration, a full-time strategic planner (i.e., such as The Brainzooming Group) can take the output from great strategic thinking exercises and shape it into templates.
If you've been through too many strategic planning exercises that feel like the first example of structure, we need to talk. The Brainzooming Group uses the second type of productive structure to create a lively, positive, and collaborative strategic planning process. It will pay dividends for your organization now and for years afterward. - Mike Brown