It's one thing to have the creative thinking skills to bust creativity barriers when imagining new creative ideas. It's another to pave the way for successfully pitching ideas internally or externally. Here are seventeen articles touching on the creative thinking skills you need for pitching ideas with greater impact.
Anticipating Receptivity to Change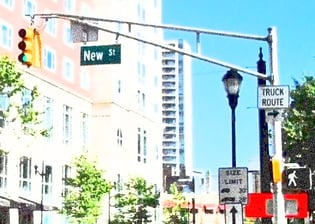 Don't wait for the time when you're going to pitch the idea to start getting ready for change. Start early. Start right now, before you need to start.
Depending on your organization's strategic situation sets the stage for determining the right mix of emotion, fact, and intensity to pitch new creative ideas.
If your organization's environment is overtly political (or even subtly political), you need to be thinking about how it will affect reactions to your creative ideas.
Bringing Creative Ideas to Fruition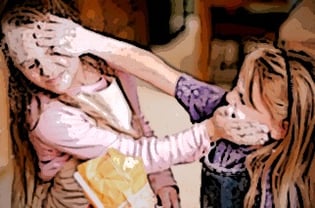 There are times to challenge creative ideas within a project team, and there are times you don't. Here is a way to help team members understand which is which.
How you finish up a creative idea, pitch, or prototype can impact how the idea is received. Even if you have to rush through the preparation, you can avoid calling attention to parts that aren't as fully developed as others.
It's far better to invite naysayers to challenge your idea before the big day comes to pitch your creative idea in the limelight. Here are five types of critical thinkers to invite to the challenge party.
While we're big on challenging the flaws in a creative idea to anticipate any potential issues, it's also valuable to think about the challenges of outrageous success with your idea.
Packaging Creative Ideas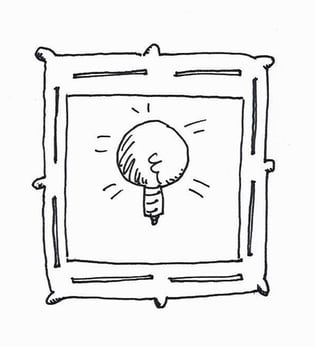 Don't short change presenting your creative ideas. The lack of impact in how you present creative ideas can directly reflect on perceptions of your ideas.
Giving tangibility to your creative idea can make it easier to pitch the possibilities of how it can strategically change your organization's situation.
Sometimes you're communicating your creative ideas in a report format. Here are five tips to set your communication up for success.
If your idea is intangible, this article, focused on demonstrating intangible services, features strategies that can extend to demoing creative ideas.
If you really want to go over the top in sharing your new ideas, here are nine possibilities you need to explore.
Building Connections to the Audience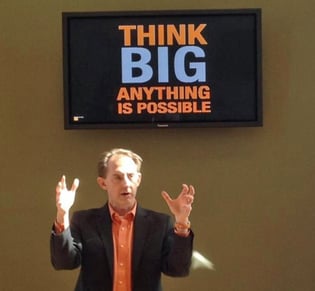 If you suspect your creative ideas are going to be challenging to the audience's sensibilities, here are ways you can build a connection to an audience that may really struggle to understand your perspective.
When you are introducing a new idea to an unfamiliar audience, go out of your way to complete the homework that will unveil the similarities you share so you can start from a point of agreement.
While the title suggests this post only applies to letters to Santa, it's really a four-part recommendation formula that is tailor-made to communicate creative ideas to busy executives.
It may be that you are in a client situation where the client LOVES their own ideas. If that is the case, there are ways to dissect the ideas to keep what's good and take a shot at changing what isn't good in a completely acceptable way.
Structuring the Evaluation
Don't walk into an evaluation of your creative idea and have it turn into a like / don't like conversation. Instead, provide a framework to evaluate the idea that allows you to showcase how your creative ideas are both creative AND strategic. – Mike Brown