It seems, at least based on our interactions, that it's been a busy week already for people, with a fair amount of hair pulling and general business craziness.
That's why it's the right time for fewer words, and some creative inspiration for busting creativity barriers, no matter where they are coming from or how they are showing up at your door!
Use All the Keys to Creative Inspiration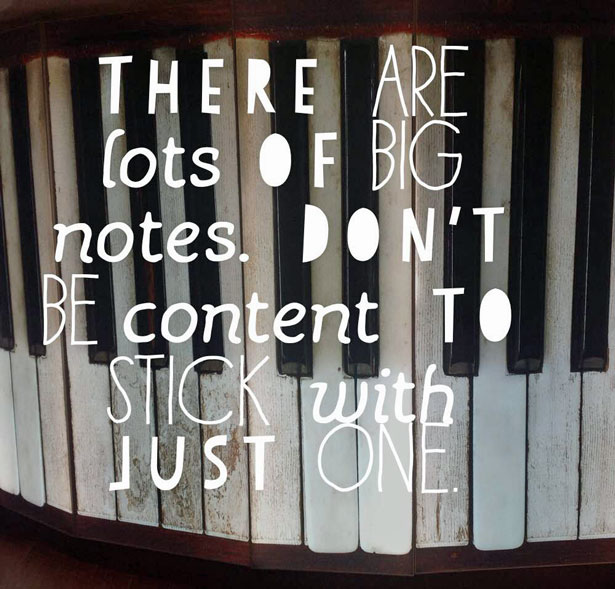 Stop OR Go Creativity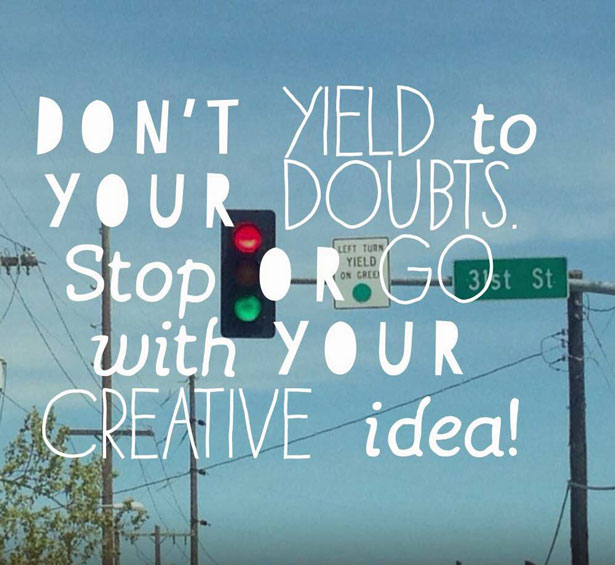 Creativity Barriers that Inspire You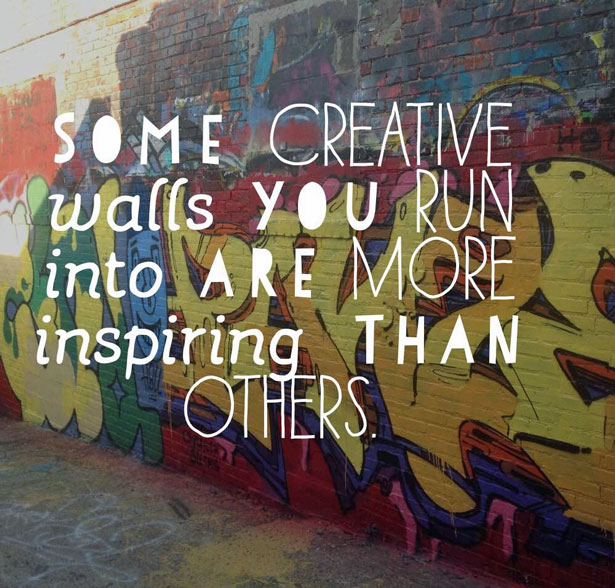 Creative Inspiration in an Idea Train Wreck
Red and Green Light Photo: Courtesy of Jeff Murphy
Looking for Value-Added Innovations to Grow Your Business? Brainzooming Has an Answer!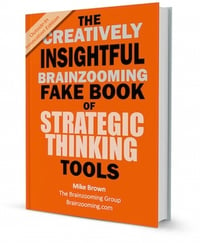 Business growth can depend on introducing new products and services that resonate more strongly with customers and deliver outstanding value.
Are you prepared to take better advantage of your brand's customer and market insights to generate innovative product ideas? The right combination of outside perspectives and productive strategic thinking exercises enables your brand to ideate, prioritize, and propel innovative growth.
Download this free, concise ebook to:
Identify your organization's innovation profile
Rapidly deploy effective strategic thinking exercises to spur innovation
Incorporate market-based perspectives into your innovation strategy in successful ways