If you do even the most exciting things too much, you can lose the sense of surprise as creative boredom sets in.
Heck, on my tenth roller coaster ride at New York New York the other evening, I was even falling asleep while zooming high above the Las Vegas strip.
Ten times through, everything was pretty much as expected.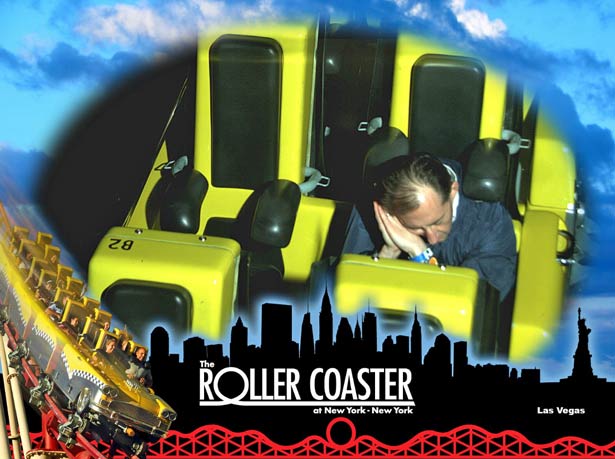 If you find yourself beset by creative boredom, what can you do?
You can:
This list isn't an exhaustive one for fighting creative boredom.
But try a few of these to wake yourself back up for new creative ideas! - Mike Brown
Download our FREE "Taking the No Out of InNOvation eBook to help you generate extreme creativity and ideas! For organizational innovation success, contact The Brainzooming Group to help your team be more successful by rapidly expanding strategic options and creating innovative growth strategies. Email us at info@brainzooming.com or call us at 816-509-5320 to learn how we can deliver these benefits for you.