Do you dread strategy meetings, especially the ones without any fun strategic planning activities?
Really, we're among friends, so you can be completely truthful in your answer: Do you REALLY, REALLY DREAD strategy meetings?
Of course, you dread them. Every executive dreads strategic planning. I know I do.
The reason is while it is important for organizations, participants hardly ever see the connection between participation and positive changes for brands and customers.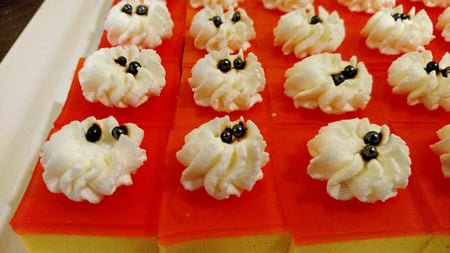 While a strategic planning process may promise to deliver real objectives and tactics, it often never happens as promised. Senior executives may say they want disruptive ideas, but they really want ideas that are easy to grasp and fit the current system. And who wants to waste precious time on trying to imagine and plan things an organization should pursue but ultimately never will?
That is why wrapping strategy meetings in creative thinking exercises and the appropriate amount of fun and diversion is optimum.
80+ Fun Strategic Planning Activities and Ideas!

We've been facilitating fun strategic planning activities for years, so it's good to define how we think about it.
Fun strategic planning is an experience that:
Is highly collaborative among engaged groups
Is mentally stimulating for everyone who participates
Fosters people who are eager to participate in future strategic planning initiatives
Leads to action and results
While that definition may sound impossible, it's absolutely a reality when you approach strategic planning in a new way. Across our client engagements, here are links to 80+ activities and ideas for making strategy more fun!
Even though fun strategy meetings seem elusive, we routinely make them productive, enjoyable, and fun for the organizations, senior executives, and teams with which we work. Enjoy this dive into our most successful approaches.
If you would like to go even deeper, contact me, and let's talk about how we can bring a fun approach to strategy into your organization! – Mike Brown