We think one of the most important decisions during a strategic planning process is how to structure the activities the plan contains. Getting the right structure helps align the proper leadership to engage the organization in successfully implementing the plan.
3 Ways to Organize Your Strategic Planning Process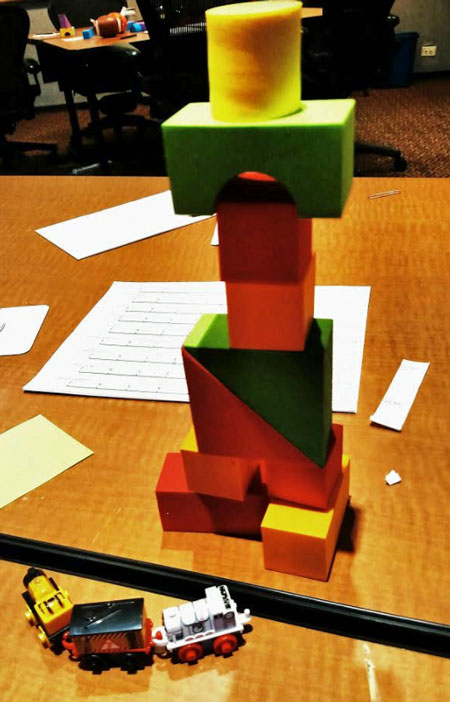 Three ways you can organize your strategic planning process are based on:
Organizational Structure: Present the activities by business lines and departments
Strategic Opportunities or Themes: Cross-functionally deploy the organization on major activities
Markets or Competitive Forces: Activate the organization around external realities, such as specific customer segments or competitors
You can also pick some combination of these organizing approaches.
Depending on your internal and external situation, each option presents advantages and disadvantages for your strategic planning process.
Using the organizational structure makes ownership for implementing the plan very clear, but it can work against collaborative implementation. Building it around strategic opportunities or themes typically ties to organizational priorities, but it likely means the plan structure will change every year or two. Using market segments or competitors creates a market focus for the plan while potentially clouding who will have responsibility for owning implementation and results.
No answer is right in every situation, but take the time early in strategic planning - ideally before you launch planning - to decide how you want to organize it. Making the decision early allows you to shape all the subsequent activities around your decision and the plan's final structure.
Want to think through what can work best for you? If you're driving strategic planning in a complex organization, contact us, and let's discuss what your best option might be. - Mike Brown