Many people visit the Brainzooming website looking for ideas on making strategic planning fun. As I always say, those searches are no surprise. I'm a strategic planning guy, and even I don't enjoy strategic planning the way it is typically handled for groups.
Part of making strategic planning fun involves fun exercises, which we continue to create and share here.
A big part of making strategic planning fun, however, involves focusing on boring details that create a fun* experience.
And the asterisk on fun acknowledges we're stretching the definition of fun to cover things nerdy strategic planners think are fun such as "mental stimulation," "highly collaborative groups," and "people that want to be involved in strategic planning the next time it happens."
11 Boring Details for Making Strategic Planning Fun*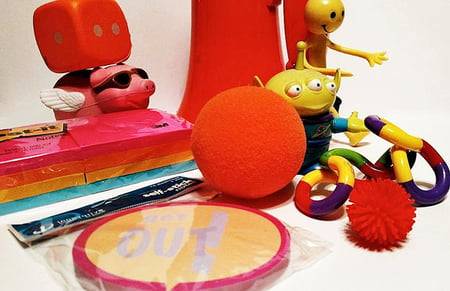 In any event, here are 11 boring details that lead to strategic planning-grade fun!
Getting as much homework and other stuff involving individual work done before the strategic planning workshop so everyone isn't waiting around for one person to share information
Making sure the meeting room isn't cramped and uncomfortable
Having enough food and drinks throughout the day to help stay energized
Providing structure that takes participants off the hook for starting strategic planning from scratch
Letting everyone know upfront that WE will handle turning the input into a strategic plan (so they don't have to)
Providing participants with a starting point to begin planning
Offering a shared direction at the start so they have a place to head
Designing strategic thinking questions leading to engaging conversation among familiar and new participants
Not sharing all the upfront homework in long presentations (which are almost always NOT FUN), but instead designing the entire strategic planning workshop to reflect the homework's findings
Asking people about things they've already thought about in new ways so they can actively participate (as opposed to asking them about things they haven't thought about before using the same old strategic planning questions)
Having toys to distract them and to throw at peers saying stupid things that warrant getting beaned with a harmless squeeze toy
Yes, none of these 11 boring details are glitzy or sexy.
It's doing boring things in the background, however, that often create lots of the fun in any event. - Mike Brown