There is so much content swimming around out there on seemingly every topic where you might ever want to learn more. With the pressure many people feel to stay current on new information, you would hope you are getting the most from the time you invest in reading all this content.
How do you maximize the value from your precious reading time?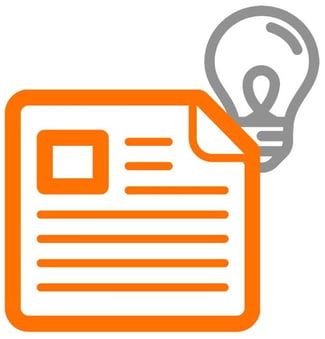 10 Strategic Thinking Questions to Maximize Business Reading
I was fortunate to learn early from an expert in secondary research how to mine content for insights, clues, and big ideas. Here are ten strategic thinking questions that make sure you get the most from your reading:
What agrees with what I think/know?
What disagrees with what I think/know? Am I misguided or lacking information on this topic?
What experts are mentioned? Do these experts have other worthwhile content to review?
What are the big themes in the article?
How do the big themes relate to big themes emerging from other content?
What questions would we/I need to ask to learn more or recreate the learnings presented here?
How does anything in this content shed new light on what I think/know?
How does anything in this content make me rethink what I thought I knew?
You may not ask all these strategic thinking questions about everything you read. When you are looking for new ideas, however, come back to this list. These strategic thinking questions will serve you well. – Mike Brown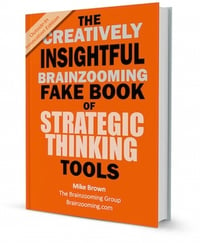 Business growth can depend on introducing new products and services that resonate more strongly with customers and deliver outstanding value.
Are you prepared to take better advantage of your brand's customer and market insights to generate innovative product ideas? The right combination of outside perspectives and productive strategic thinking exercises enables your brand to ideate, prioritize, and propel innovative growth.
Download this free, concise ebook to:
Identify your organization's innovation profile
Rapidly deploy effective strategic thinking exercises to spur innovation
Incorporate market-based perspectives into your innovation strategy in successful ways