The April 2015 Fast Company features its list of the biggest business comeback stories during the twenty years the magazine has been publishing.
Each business comeback story is presented individually (expect for Apple, which they say is number one, but never bother to list or write a full profile about the company). I was curious about what successful business strategy moves Fast Company highlighted across the twenty corporations.
To paraphrase the old saying, "curiosity killed the hour" it took to go through the list and uncover the answer to my question.
What's Behind a Business Comeback?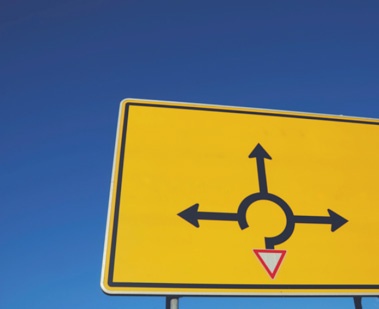 Based on this very loose analysis, the top five most frequent successful business strategy moves for these business comeback stories are:
New Products: 14 (of 20 comebacks)
New Leaders: 10
Enhanced Brand Experience: 9
New Business Lines: 6
(Tie) Enhanced Advertising/Marketing and Bankruptcy: 5 each
New product growth and turnaround leaders were the most cited factors while only four profiles mentioned major cost cutting efforts, and three highlighted downsizing. Given the magazine's focus, this list is not a big surprise.
Under different circumstances, it would be intriguing to big deeper into the list and look for more patterns. Since the list is subjective, the very brief profiles are nowhere near comprehensive, and there is a lot of my interpretation in this, however, it is not worth any more time killing.
If you would like to review the analysis with my notes on the comeback proof points Fast Company offers and my "short story" on each comeback, click the image below and go to the PDF.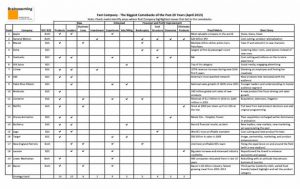 What are your takeaways from this list of business comebacks? And are there other ones from the past twenty years you would add to the list? – Mike Brown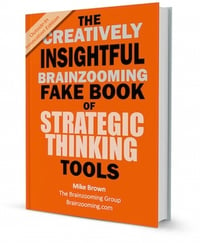 Business comebacks often tie to introducing new products that more strongly resonate with customers.
Are you prepared to take better advantage of your brand's customer and market insights to generate innovative product ideas? The right combination of outside perspectives and productive strategic thinking exercises enable your brand to ideate, prioritize, and develop the innovative growth ideas to spur a business comeback. Download this free, concise ebook to:
Identify your organization's innovation profile
Rapidly deploy effective strategic thinking exercises to spur innovation
Incorporate market-based perspectives into your innovation strategy in successful ways