With the resignation of Dick Costolo as Twitter CEO, you are sure to see a rash of articles talking about Twitter's problems, that Twitter is doomed, or how its potential business model changes will impact your business.
And ALL those stories may very well be true.
The thing is...smart companies realize social media strategy shouldn't focus on building strategies around particular social media networks.
Smart companies are concentrating on solid business strategy moves to prepare them to start, grow, and nurture relationships with prospects and customers on their own terms - not the terms a social network stipulates.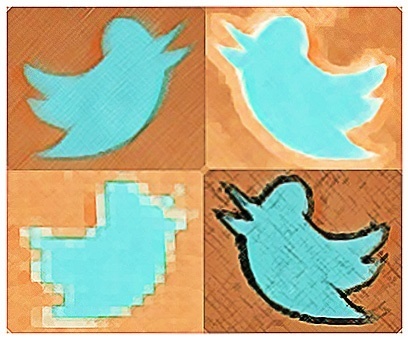 Yes, a smart company may be using Twitter to engage an audience. But it is always going to ready to transition among social networks – or other engagement strategies – should a social media network happen to go away.
A smart company concentrates on developing:
Yes, every organization should be focusing on these types of strategies.
These strategies will serve your business well no matter the Twitter CEO or what's happening with any of the old, new, or yet to be imagined social networks.
No matter what articles full of social media network hyperbole have to say, focus on your own business strategy. – Mike Brown
"How strong is my organization's social media strategy?"
Is your social media implementation working as well as it can? In less than 60 minutes with the FREE Brainzooming ebook "9 Diagnostics to Check Your Social Strategy," you'll have a precise answer to this question.
Any executive can make a thorough yet rapid evaluation of nine different dimensions of their social media strategy with these nine diagnostics. Download Your Free Copy of "9 Diagnostics to Check Your Social Strategy."