I was talking with someone about whether I am all policies or all no policies. The answer was both, which is probably true.
That conversation, and a related one on creative thinking and what is funny got me reflecting on a day in my life and the creative thinking and creative self-talk that goes on behind the scenes.
As I started to jot down ideas from the day, it read like a bunch of creative thinking policies and non-policies. Some of the creative self-talk is not particularly beneficial. A lot of it is.
Day of Creative Self-Talk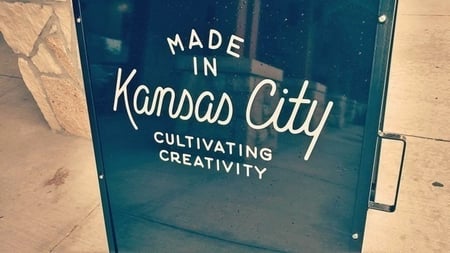 If you happen to come across me during the day, here is what is going on behind the scenes creatively.
Speak your inspirations instead of ignoring them.
Listen to ideas everyone offers you, and expect to hear a lot incredibly good suggestions.
Do not decide things right away. Ask other people what they think.
Pay attention when everyone is saying the same thing, but you still have to decide whether they are all correct or all incorrect.
Combine things from completely separate parts of your life.
Combine things you know no one would combine.
Continually workshop creative ideas. Put things out there all the time to see what works, knowing that a low percentage of them will land.
Be ready to go it alone creatively when that is the only thing that makes sense.
Walk away and come back to creative ideas and activities.
Surround yourself with the tools that inspire your creativity and allow you to effectively implement it.
Take a picture. It will last longer and can inspire you later.
Hug the people that boost your creativity.
What is the creative self-talk you have going on every day? – Mike Brown

We have free Brainzooming eBooks for you to help navigate barriers and boost innovation!