The creative inspiration behind today's "few words and more pictures" post relates to how, in one way or another, we have to make daily decisions about how we handle the events and situations we face in life.
These moments of creative inspiration are all from walking the streets of San Francisco going to mass at Notre Dame des Victoires Church or coming back from dinner and walking up Nob Hill. It was my first time back in San Francisco in years. It was fun to see places that are the same, and others that have changed names, but were still recognizable from what surrounded them.
Think about clarity, perspective, and message you are sharing with the world - today, tomorrow, and all the days after that!
Be the Author of Your Own Signs
Keep Climbing, It's Worth It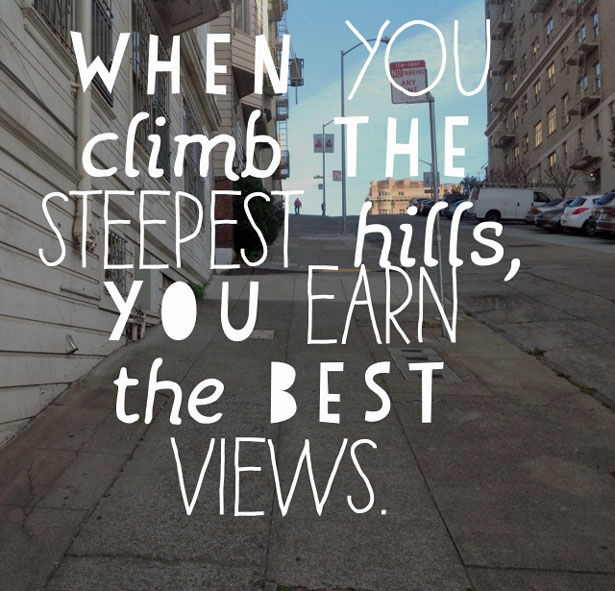 Keep Clear in All Ways Possible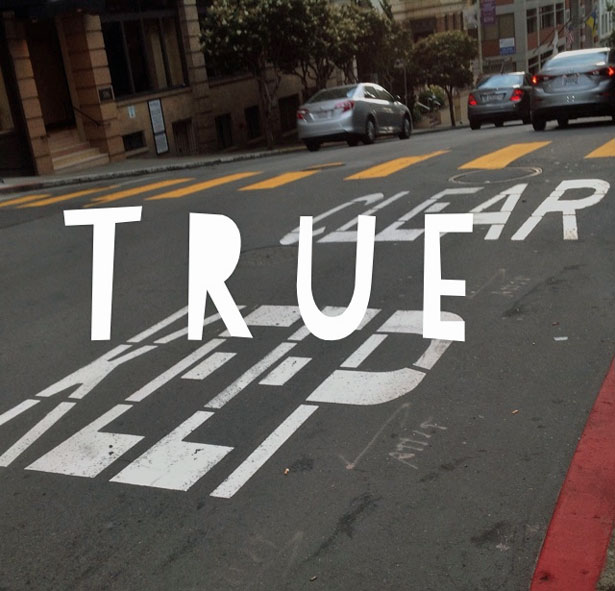 Download our FREE "Taking the No Out of InNOvation eBook to help you generate extreme creativity and ideas! For organizational innovation success, contact The Brainzooming Group to help your team be more successful by rapidly expanding strategic options and creating innovative growth strategies. Email us at info@brainzooming.com or call us at

816-509-5320

to learn how we can deliver these benefits for you.