Your plan is completed, and you have your brand building strategies for the new year in front of you. The big question remains – are these brand building strategies going to deliver dramatically better business results this year?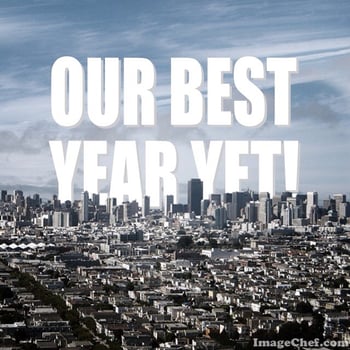 These strategies SHOULD lead to better business results. You know you invested the time and effort to develop what seemed to be the right set of brand building strategies.
You know too, however, your actual strategic plan and tactics often sit on the shelf and do not fundamentally deliver better business results.
Why is that?
It could be your strategic plan is disconnected from what moves the business on a daily basis. Another possibility is that despite all the hope you have to focus on implementing the strategic plan in January, unexpected opportunities and challenges develop, and they gain more attention.
No matter what factors are at work to derail your strategic plan from developing better business results, keep the following list handy. These 15 articles each target specific business issues that could get in the way of using your strategic plan implementation creating better business results this year.
If your organization easily loses focus, if your brand benefits aren't clear, if your competitors are getting the best of you, these are places to go here for immediate, implementable ideas to avoid getting derailed and actually using your planned brand building strategies for all they are worth to create a stronger year with dramatically better business results.
If you want to go deeper on any of these issues, email us at info@brainzooming.com or call us at 816-509-5320. We would be happy to talk through the opportunities for your organization to improve its success this year and beyond. – Mike Brown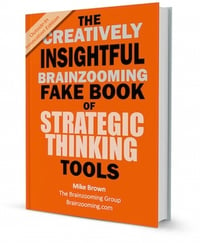 Are you making the best use of customer input and market insights to deliver innovation and growth? Creating successful, innovative new products and services has never been more dependent on tapping perspectives from outside your organization.
This new ebook features sixteen strategic thinking exercises to help you ideate, prioritize, and develop your best innovative growth ideas. Download this free, concise ebook to:
Identify your organization's innovation profile
Learn and rapidly deploy effective strategic thinking exercises to spur innovation
Incorporate crowd sourced perspectives into your innovation strategy in smart ways