Community Collaboration and Digital Inclusion Case Studies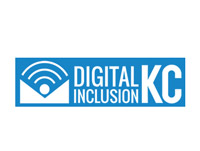 Capturing Public Aspirations and Needs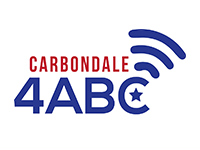 Community-Inspired Futuring Across Audience Groups
In this engagement with Carbondale 4ABC, we collaborated with city and university audiences to identify critical needs for high-speed internet service, and ways it could align broader economic and public interests within Southern Illinois, driving innovation and economic development.

Identifying Potential Digital Entrepreneurs
We designed and facilitated multiple interactive, online Blast! collaboration experiences with Comeback KC Ventures to frame the scale and scope of Kansas City-based pandemic-related innovation to speed the community's recovery from the pandemic. The focus areas included health care, education, digital inclusion, and broad entrepreneurship.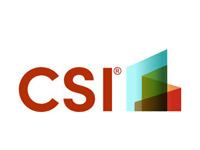 Surfacing DEI Opportunities via Anonymous Input
Construction Specifications Institute sought to address diversity, equity, and inclusion challenges in the association and industry. They partnered with DEI expert, Patti Digh, and Brainzooming. We co-facilitated DEI-oriented Blasts! for multiple focus groups. The safe space that Blast! creates led to participants sharing genuine personal and professional perspectives.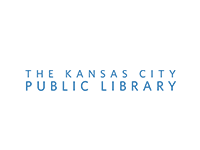 Engaging All Voices to Shape the Vision
We partnered with the Kansas City Public Library's new CEO of the Kansas City Public to launch a transformation. Through Blast! online collaborations and surveys, employee input shaped the revitalized vision for employee culture, engagement, and the patron experience. Online collaboration also efficiently engaged important community groups for timely input.
Looking for additional case studies?