Creative Leadership Case Studies
So you're looking for ways your team (or another important audience) can quickly and effectively advance their creative thinking and leadership skills. What's the answer? Introducing proven Idea Magnets strategies for cultivating creative business leaders via an in-person or online workshop.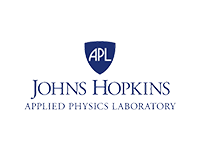 Energizing a Client Experience Team
For the Johns Hopkins Applied Physics Lab, we customized a series of in-person and online Idea Magnets workshops, teaching executives and individual contributors to use strategic and creative thinking tools for improving the way they lead and work, and to create a transformational client experience.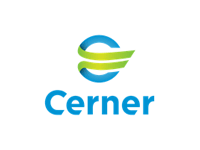 Innovating User Experience Design
We developed and delivered a customer experience workshop for Cerner to turn the marketing team into energized Idea Magnets focused on generating new ideas and delivering an innovative experience for its healthcare clients.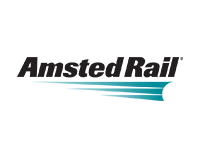 Teaching DIY Innovation Exercises
For Amsted Rail's yearly innovation summit, we created a multi-part, DIY innovation exercise for executives and innovation mentors to practice and later use at their facilities to conduct their own Idea Magnet-based innovation workshops.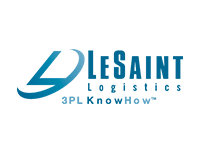 B2B Customer Learning Events
We collaborated with LeSaint Logistics to develop a new branded, annual customer event experience focused on sharing industry trends, developing collaborative learning, and strengthening long-term business relationships.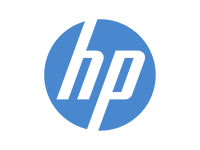 Technical Employee Creative Thinking
HP engaged us to present a webinar that would develop stronger creative thinking skills among the market insights team, to help them inject innovative strategies into customer market research techniques.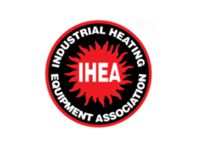 Knowledge Management Strategies
We created a workshop for the executive members of the Industrial Heating Equipment Association to develop knowledge-transfer strategies as Baby Boomer Idea Magnets retire and Millennial Idea Magnets take on growing leadership roles in the years ahead.